General
The Payoneer Card Enables You to Send and Receive Money Globally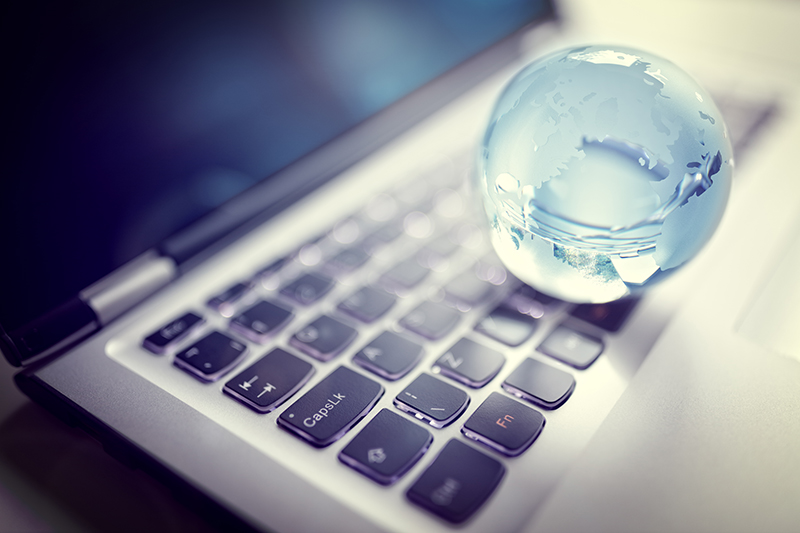 Payoneer, a cloud-based service, and is also an alternative to the PayPal service, enables you to send & receive money internationally. Money from your Payoneer account can be transferred directly into your local bank account.
The Payoneer card is an excellent solution for authors living in countries where their only option to collect their eBooks royalties is by a check, that Amazon will issue only if their books royalties reach a maximum number.
The Payoneer card gives you a US bank account details and Amazon pays you directly, more often with fewer fees & with no risks of a lost check in the mail.
How to Apply for a Payoneer Card?
You apply for a Payoneer MasterCard account online here, through a simple application process.
Once applying & receiving your card, you will need to activate it online, and you will be required to submit some paperwork such as a copy of your ID and a proof of where you expected the income to be paid from, for example, a link to your eBooks sales page on Amazon.
Payoneer Fees
The Payoneer members' fee is a yearly charge of $29.95 (*the fee can be deducted from your account as soon as your first eBook royalties from Amazon arrive). There are of course additional fees when using your Payoneer card at the ATM and more per transaction to receive payment ('funding source').
How to Load Payoneer Account Details on Amazon KDP
Once you have completed all the application process & activated your account, follow these steps:
Log on to your Payoneer account
Select the US Payment Service menu button to view your account details
Copy the account details from the left:
Navigate to your Amazon KDP account by logging into Amazon.com
Access your bank account details on Amazon KDP section, paste your Payoneer account details into the 'Your Royalty Payments' section, make sure you enter the US as your bank location, select 'Done' & save your changes.
You now have successfully saved your new Payoneer account within Amazon KDP.
Share on Facebook
Share on Twitter
Share on Pinterest