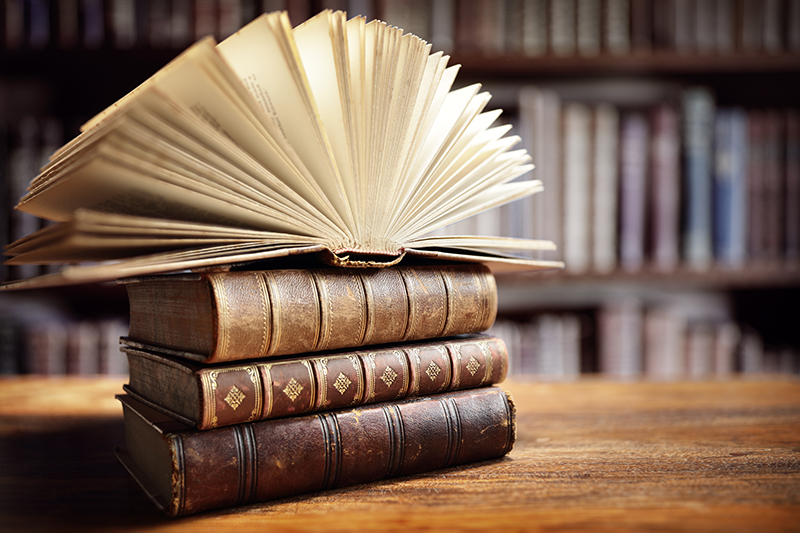 You have published your first book that is a very exciting experience. The writing & editing, creating the cover, planning the promotion process and beginning to sell, after the initial excitement I am challenging you to your next challenge: writing your next book.
Following your publishing, especially if it's an eBook on Amazon, some people will tell you that it is time to improve it, change pricing and promote it more. I want to share with you from my own & many independent writers' experiences: you have written a book, you are happy with it then start with your next one.
There are many reasons to continue with writing & publishing a number of books & I want to share them with you:
Creating Additional Asset
You have to look at any additional book and an asset that will bring more income. We usually think of real estate as assets, a book is a passive income platform and the more books we have the more we would profit & from all of them.
Convincing a Reader to Read Our Books
In the world of printed books as well as eBooks, readers have countless opportunities. We need to convince book lovers to purchase our books, for we have a special something to tell them. Many check to see who the writer behind those words is, and as soon as they see a series of books they realize it's not just a one book independent writer, but an author who has a great value to offer. For a reader, it will be easier to buy a book from us when he sees our series of books.
Changing Prices
When we have just one book and it's the source of our income, then we will not change its price. We would even rarely use Amazon's free days module. When we have a series of books we can 'play' a bit with the pricing, some will be free, some we will raise their price and change it every few weeks, this way the reader will see our series of books in a range of prices and would be able to choose according to his budget. This way we create great visibility and make our readers read our books and acknowledge the value.
Of course, this is relevant for eBooks only, with printed books prices are harder to play with.
What is interesting to our Readers?
Sadly we can never know in advance which book will be successful and which will not. The more books we publish the more we will increase our chances to create a bestseller. New books create curiosity & interest, but even if we follow the same actions, there will always be more successful books. Why? We don't know. Perhaps it's the book title; perhaps it's the book cover and perhaps its luck that is involved. The more books we write will help our luck to work for us.
'Simple Story' publishing had followed many book series, including our own, and there were always different levels of success between different books in diverse niches.
Amazon Likes a Series
There are many promotional services of books & authors on Amazon. The more they feel a writer has more selling books the more they help him succeed. Why? Because they profit from sales commissions just like we enjoy the royalties. They promote successful writers with more emails to their subscribers, they grant successful books more category options and in general, would help you to sell more.
There is a lot to tell your mailing list
Your previous book subscribers are on your mailing list, they have read and were captivated by your book and now they are waiting for your next one. Don't disappoint them, write your next book and send it to them. Your sales & publicity would rise and the additional asset you have created for yourself will grant you more financial options.
An example to a successful mosaic book series by Sigalit Eshet, co-founder of 'Simple Story' can be found on this link.
Any published book has increased the sales of all previous books in the series. The first and meaningful purchases always came through the mailing list.
Another example of children's books series is by a 'Simple Story' client, Sigal Magen.
In conclusion to the subject of books series, I can only say that publishing your first book is difficult and a very challenging but fun experience. From your second book, it's becoming a whole different kind of experience, your readers would love to get from you another story or more professional knowledge. Each book is an asset that helps create your passive income and deifying your professional name.
'Simple Story' would love to help you continue to grow your readers' audience.
Share on Facebook
Share on Twitter
Share on Pinterest